We are recruiting for agency of
best premium Cordyceps 'BONCHOWI' of the world.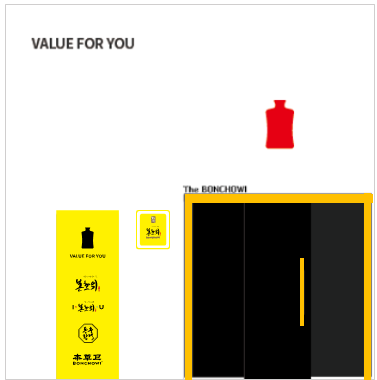 BONCHOWI

Global No. 1 Cordyceps Brand
(Extract, Gongjindan)

BONCHOWI DONG-CHUNG-HA-CHO

Premium Cordyceps Brand
(Tea, Hay, Soaking liquor kit)

I•BONCHOWI•U

Seoul Collaborative Brand
(Extract)

DONG-CHUNG-HWAL-LYEOK

Reasonable cost-effective brand
(Tea)
The person in charge will contact you after confirming
the application for opening an agency.